New partnership brings CBD skincare to the masses in time for Valentine's Day!
Today DoctorMilagros®, the first MD formulated CBD skincare line, originally launched in 2018, announced a new partnership with world leader in video commerce QVC®, indicating CBD products have reached a new high in consumer demand. Founded by Dr. Milagros Hernandez, who promotes the benefits of combining CBD and organic skincare for all skin types.
Latina Miami native is proud to partner with industry giant, QVC®.
"When I started this company I had big dreams… and QVC was one of them! Launching with QVC feels huge!" Says Dr. Milagros. "I know this platform will help us reach a much larger audience and I am thrilled to have made it here."
As people make New Year's resolutions to improve their health, Dr. Milagros intends to increase production as the company also prepares for Valentine's Day orders. She reminds us that self-care is important: "CBD skincare is a versatile gift that can help you and yours reach your wellness goals."
Branded TEScosmetics at the 2018 launch, Dr. Milagros has shifted to using her name, which means "miracle" in Spanish. She wants customers to know: "I'm making products for every face – just like the name says. CBD has proven therapeutic potential for skin health."
Many skincare lines claim to be good for all skin types, but are full of damaging chemicals. Thanks to decades of experience as a medical doctor, Dr. Milagros understands how the cumulative effect of toxins applied to the skin can lead to deadly diseases like cancer. As a breast cancer survivor, Hernandez advocates for stronger regulations in skincare products, citing that an American woman can put hundreds of chemicals on her body daily and not even realize it. ABC news reported: "According to the Environmental Working Group, women use an average of 12 products a day, containing 168 different chemicals."
Dr. Milagros' line utilizes 100% organic ingredients, personally curated and sourced by her. The line is also vegan, cruelty-free and Leaping Bunny® certified.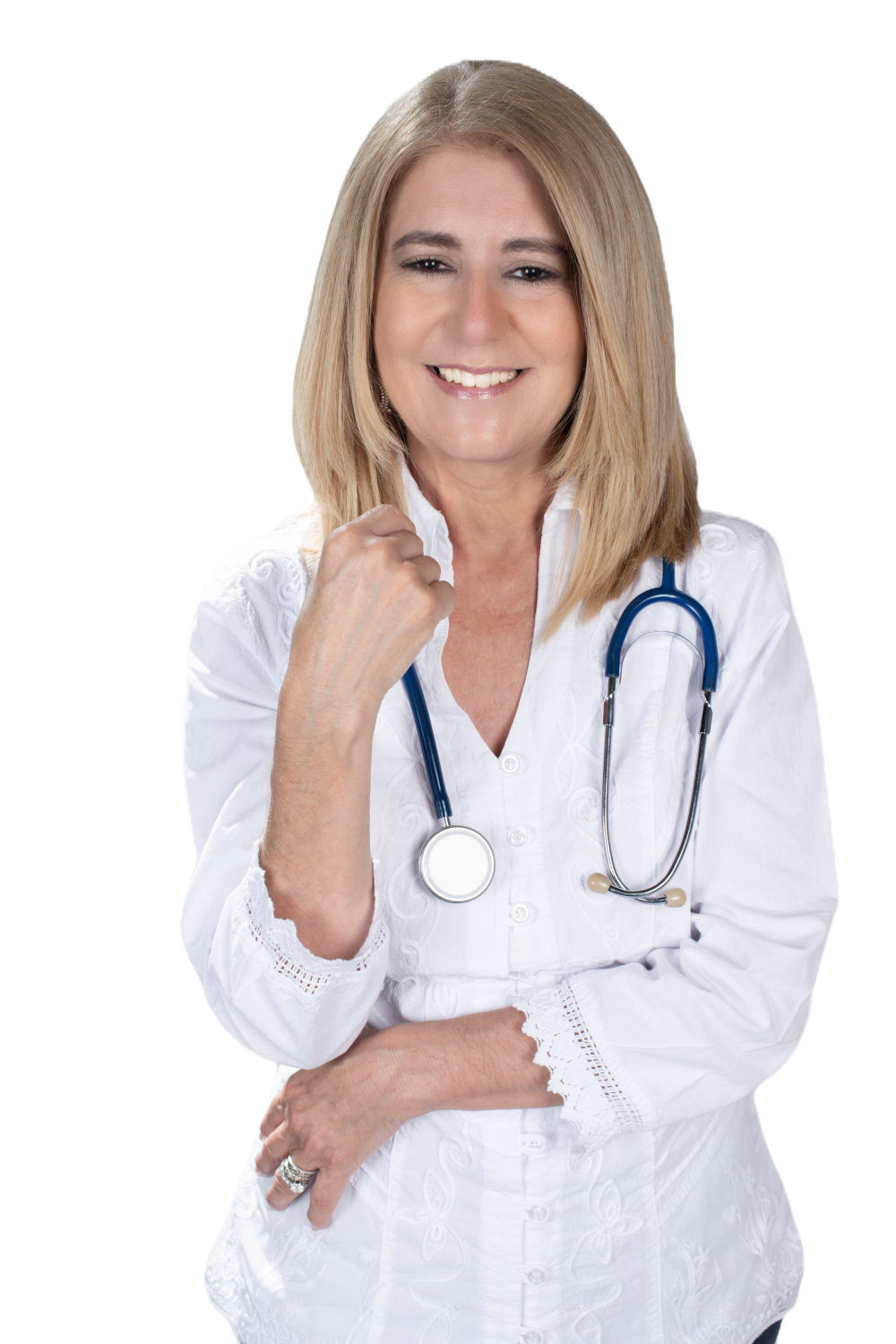 Her EveryFace line currently features an exfoliating scrub, serum, and moisturizer. Dr. Milagros says her journey from doctor to cancer patient to entrepreneur helped her to discover her mission to normalize healthy, organic products as the mainstream beauty standard. With more than 15 million consolidated consumers worldwide in 2021, QVC's audience will allow her to do that.
"Beauty should do no harm!" —Dr. Milagros
To learn more: