Ingredient Spotlight: Babassu Oil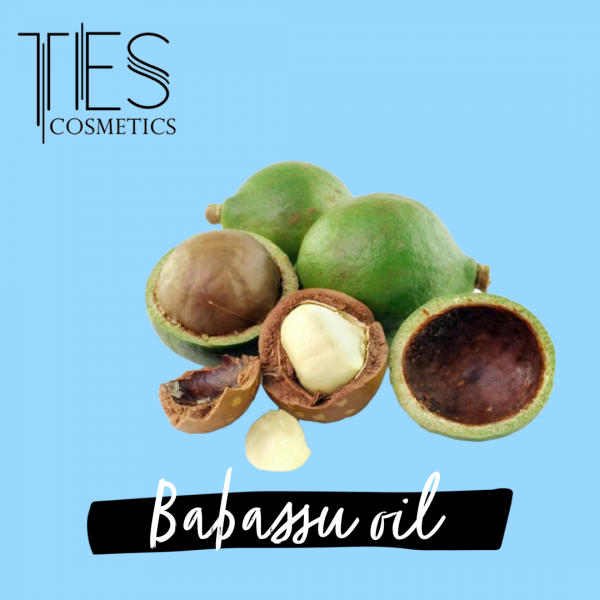 Babassu oil is extracted from the seeds of the babassu palm, which is found in the the Amazon, the Caatinga, and the Cerrado regions in Brazil, South America. The Babassu palm is a perennial palm, Attalea Speciosa, also called the Cusi.
Babassu oil is a non-drying oil used in food, cleaners and skin products. Babassu oil is favored in skincare formulations because it is deeply hydrating but also lightweight.  It is high in lauric and myristic acids, which are valuable to the skin.
Cold-pressed babassu oil has an emollient factor similar to that of coconut oil but it is not greasy. It will leave your skin feeling silky and soft as it has a dry oil texture. It is also a low-comedogenic oil that is great for soothing skin affected by acne, eczema, psoriasis and rosacea. Low-comedogenic means that it is unlikely to clog your pores.
On the contrary Babassu oil can actually help combat acne naturally. Babassu is anti-bacterial and anti-fungal. This nourishing oil helps to promote healing and can provide relief for dry and itchy skin.